About Us
At Saxton Interiors we can help you have the home of your dreams – from designing and building a new house, structural alterations and improvements to decorating, bathrooms, kitchens, soft furnishings, upholstery, dressing and finishing.
We make, on a bespoke basis, all items to your exacting requirements, including curtains, pelmets, Roman blinds, Velux blinds, bespoke bedding, headboards, cushions, re-covering and re-upholstery. We are at the cutting edge of design, constantly and consistently pushing design boundaries, embracing technology and thinking outside the box to create something truly unique and personal to you.
We are your premier choice for Interior design Essex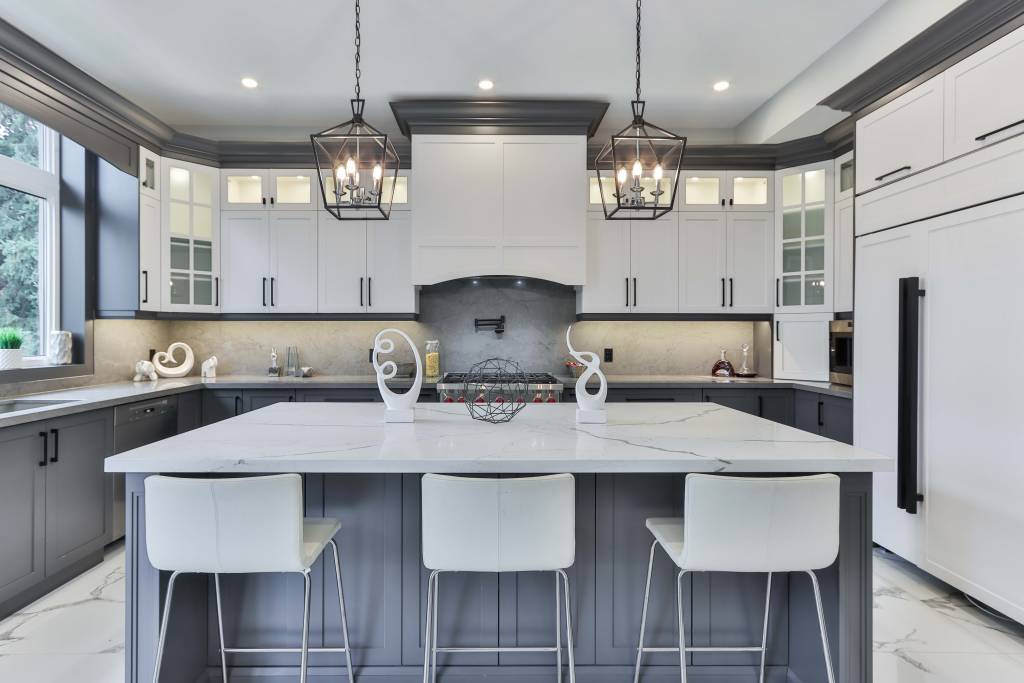 Looking To Improve Your Home?
From foundation to complete builds and everything in between!
WE CAN'T WAIT TO HEAR FROM YOU!
Feel free to contact us direct on: