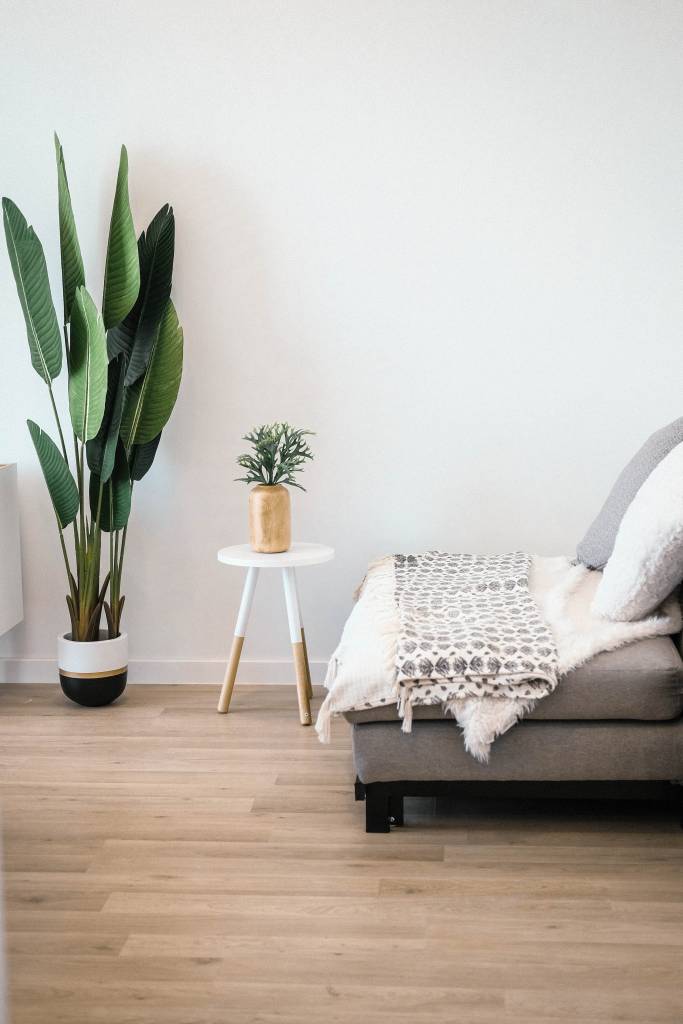 At Saxton Interiors we specialise in creating a feeling through design. We understand that design is reflective of the individual and we encapsulate that throughout all our creations. When walking into a space we know it can say a thousand words about someone and better yet leaves you with a feeling, we get to know you and work with you to ensure that feeling is never lost.
With over 20 years experience we have an eye for catching emotion in our designs, from award winning designers who are behind Saxton Interiors we know and promise to deliver the perfect space, both creating practical yet elegant designs that summarise you perfectly.
For more information regarding our services please feel free to get in touch!
We're on everyone's lips!
Saxton Interiors is widely known as the leaders of Interior Design in the Essex area, but don't take our work for it, see what you had to say here!
Designing your dream home:
We make, on a bespoke basis, all items to your exacting requirements, including curtains, pelmets, Roman blinds, Velux blinds, bespoke bedding, headboards, cushions, re-covering and re-upholstery. We are at the cutting edge of design, constantly and consistently pushing design boundaries, embracing technology and thinking outside the box to create something truly unique and personal to you.
We are your premier choice for Interior design Essex.
Designed by Saxton Interiors
House makeover design by Rebecca, incorporating a contemporary aesthetic in a local Essex home.
Check out our testimonials
Very friendly and professional. Lots of choice of fabrics and ideas to help me with my decisions. Quick turn around. Great communication. Would definitely use again and recommend.
Rebecca has worked with us on a few projects and is without question excellent at soft furnishings. She has an eye for things that just set the room off beautifully. I can't recommend her and Michelle enough!
Looking to start your own project?
Click on image below and into portfolio for more projects.
Take a look at the awards we have won over the years.

Winners of the famous 2020 Kitchen Designers award.

Winners of the famous 2020 Kitchen Designers award.